AARMAC PAINTERS AND DECORATORS
PERTH | EDINBURGH | DUNDEE
Welcome to the home of The Aarmac group, a professional team of tradesmen with
a professional team of painters and decorators to match,. We are based in Perth,
with offices in Edinburgh and Dundee. We specialise in all aspects of interior and exterior
decorating for commercial and residential customers in Edinburgh, Dundee and Perth areas. We are one of the leading companies of decorators to properties ranging from substantial
period properties renovations such as historic castles, churches, blocks of flats commercial offices and supermarkets – scaling down to the smallest terraced cottage.
Fire Taping Schuh in the Overgate Center Dundee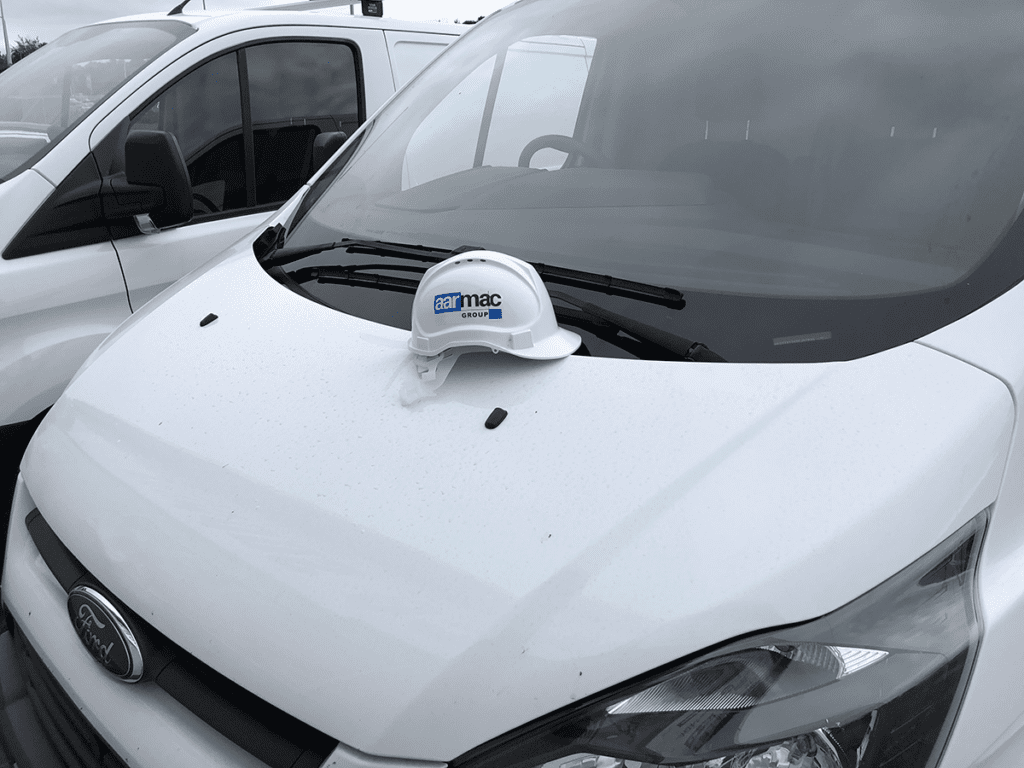 Transform your home and business with our high-quality painting and decorating services. Aarmac painters are a well-established, professional painting and decorating company operating across Perth, Edinburgh and Dundee. Highly experienced and fully trained, we work across a wide variety of properties in central Edinburgh. From office painting to residences, homes and commercial spaces, we offer a range of services to become go-to painters and decorators Edinburgh.
Whether you are looking for a refresh to enhance your interiors, get noticed with a painted exterior or perhaps are looking to get creative with a new decorating project, then Aarmac painters can help.
Do you need painters and decorators in Edinburgh, Perth or Dundee?
At Aarmac Painters, we pride ourselves on our commitment to deliver a high-quality service that clients love. We know that Edinburgh is a 24-hour city and that your office may not be able to shut down or move while a decorating project is underway. This is why we offer a completely flexible service to ensure minimal disruption. We can work in daytime's, evenings or even overnight to give you a fresh new look as quickly as possible, and without the stress.
Our office painters and decorators are highly skilled and meticulous in their craft. This means we can take on the most complex tasks and deliver to the highest standards. So, whether you're looking for a fast turnaround with a fresh lick of paint to brighten the place up or more intricate design and decorating plan, we are always happy to help!
Exterior House Painting, Scone, Perth