Aarmac Ames Tapers and Painting Contractors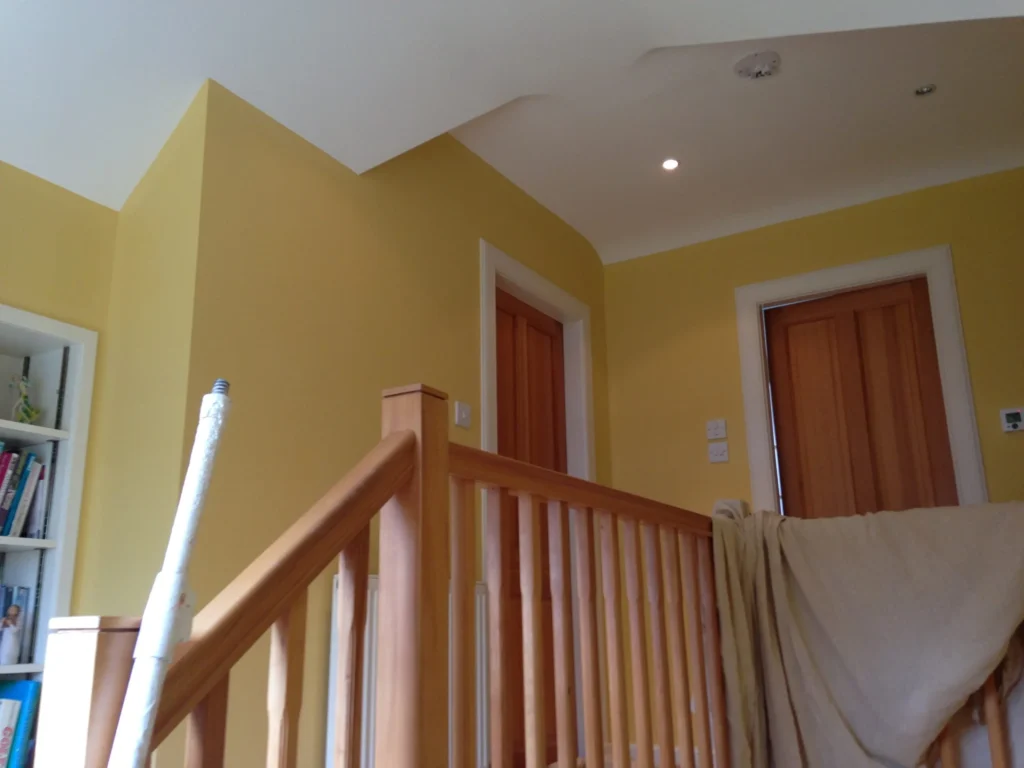 Searching for "Painters Perth"?
Click the link below to learn more
Looking for high-end painters and decorators in Perth? Look no further than Aarmac Painters and Decorators Perth! We specialize in painting and decorating both residential and commercial properties and offer a personalized local service tailored to meet our client's unique needs. Our team has years of experience and the expertise to bring your property visions to life without compromising on quality. We're committed to turning your dream property into a reality and are proud to be recognised as one of the best painters and decorators in Perth. So if you're searching for "painters and decorators near me," don't hesitate to give us a call and let us help you transform your space!
Our team of painters and decorators in Perth provide services in several areas, including the City Centre, Auchterarder, Crieff, Dunkeld, Bankfoot, and other locations.
Our team has experience completing various projects such as residential properties, schools, commercial offices, buy-to-let properties, restaurants, hospitals, warehouses, gyms, and retail shops. If you're interested in discussing your project and receiving a free, competitive quote, please contact one of our skilled painters and decorators based in Perth.